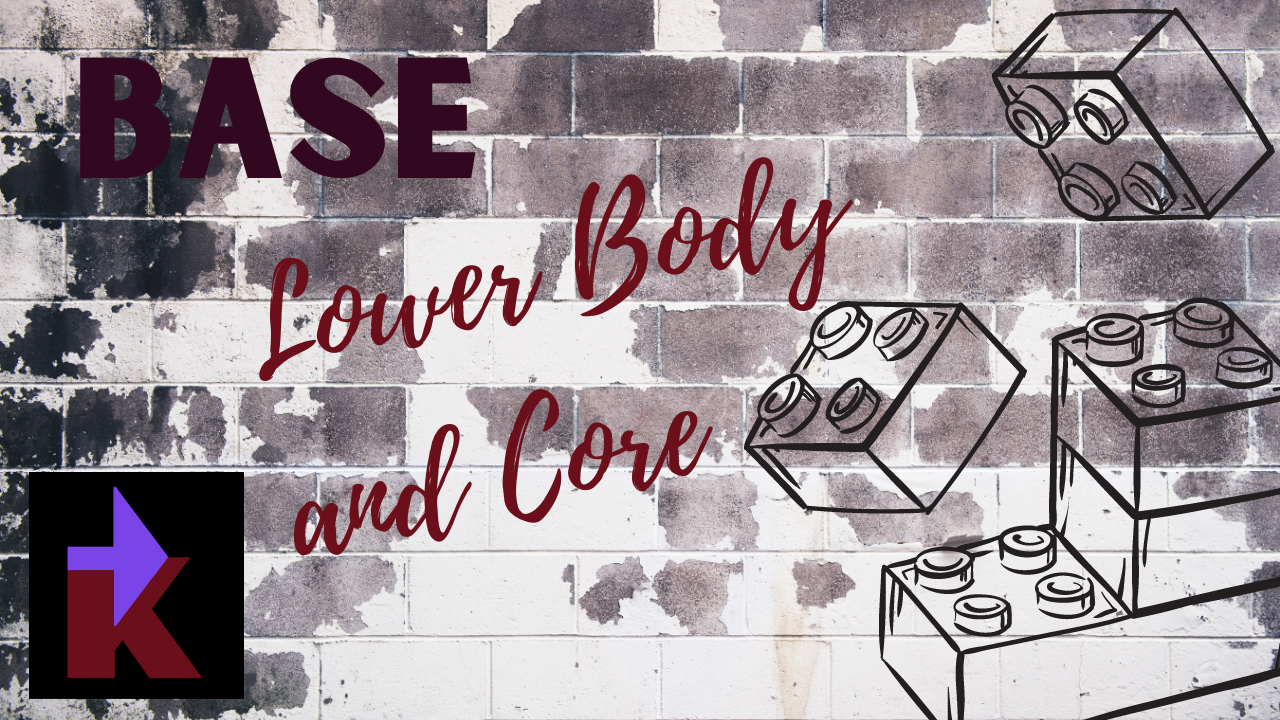 Base - Lower Body and Core is a 6-week beginner-level program to build a base of fitness. This program focuses on the lower body and core strength. Base is a bodyweight-only program that can be completed 100% at home.
This program provides three workouts each week and includes a bonus workout and optional stretch routines. The program is 100% video (99% follow-along and one tutorial). Each workout and stretch routine will take you less than 30 minutes to complete.
All workouts include lower body exercises, core exercises, and cool-down routines.
It's time to build your base!